The professional staff at Processall understands meeting defined business metrics is a critical element for today's success
Based on our extensive interactions with current and previous customers, Processall creates the optimum industrial mixing machinery designed for your specific application. Hands-on project management is an essential element in producing the properly configured industrial mixing equipment to achieve your business objectives.
When you work with our project management team, we will achieve the project goals that are mutually agreed upon, setting clear expectations from the beginning. Every Processall customer works with an assigned project manager, who is dedicated to ensuring product quality from conceptual design to final delivery, fully communicating where we are in the process.
The project manager is part of a team of individuals who work together to achieve each customer's goals during the manufacturing process of your Industrial mixing equipment.
Our project managers use the highest standards of manufacturing excellence to meet pre-established customer expectations set out during the planning phase of the project. As the project progresses, the project manager stays in close communication with the customer, our internal team, and the customer's equipment suppliers, all to ensure each mixer, vacuum dryer, and pressure reactor is built on time and on budget.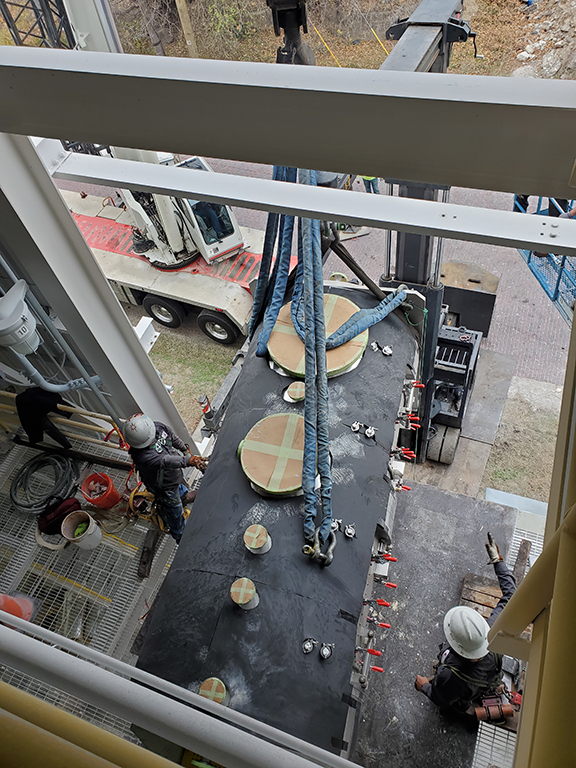 "Processall was customer centric in their approach and interactions with Valtris.  The equipment fabrication was timely, on-budget and very well done.  The start-up support was excellent and we look forward to our continued collaboration with the Processall technical team." 
– Bob Sterrett, Plant Manager, Valtris Specialty Chemicals