Processall offers original OEM replacement parts for all products, as well as competitor products through our Aftermarket Service team, Armor Aftermarket. We pride ourselves on our extensive part product knowledge and quick shipping. We strive to get your parts to you as quickly as possible to get you back in operating condition. 
Our service department can service your equipment to peak performance conditions, including installing the latest energy savings technology. We offer audits and planned maintenance, in addition to repair service to keep your equipment in peak operational condition. Our service technicians are available to travel worldwide to serve our customers. 
We refurbish, rebuild and upgrade your worn-out and outdated mixing and drying equipment to meet the specifications and demands of any industry. Our team can turn old equipment into like-new condition. We also refurbish to meet new industry requirements or to change the application the equipment is used for in manufacturing.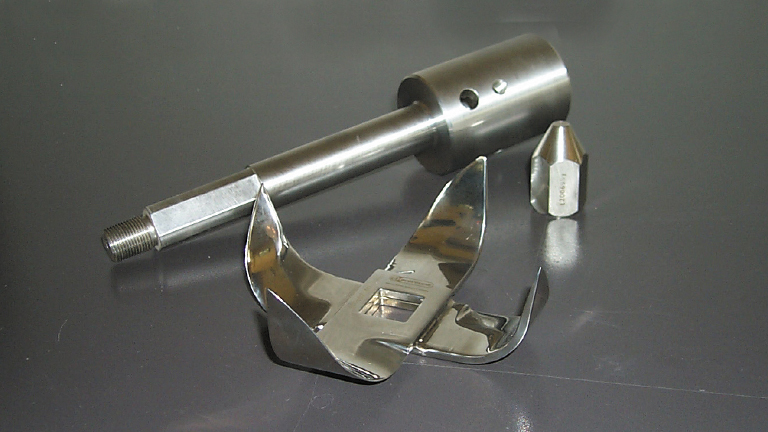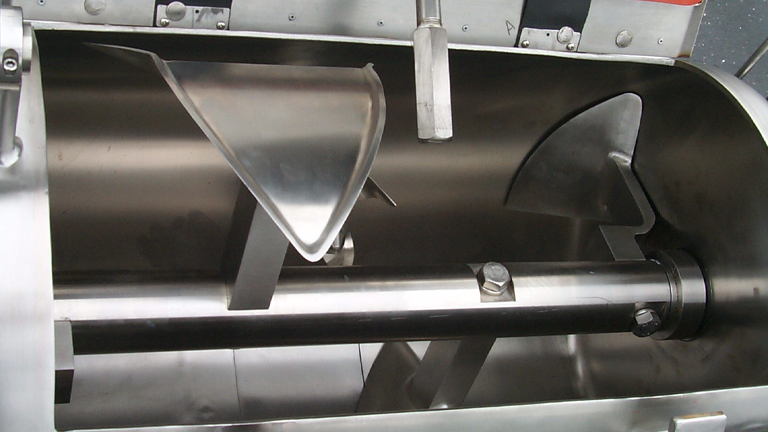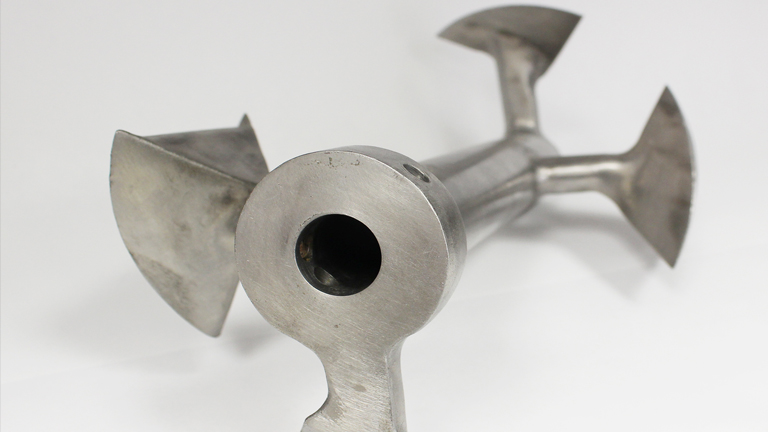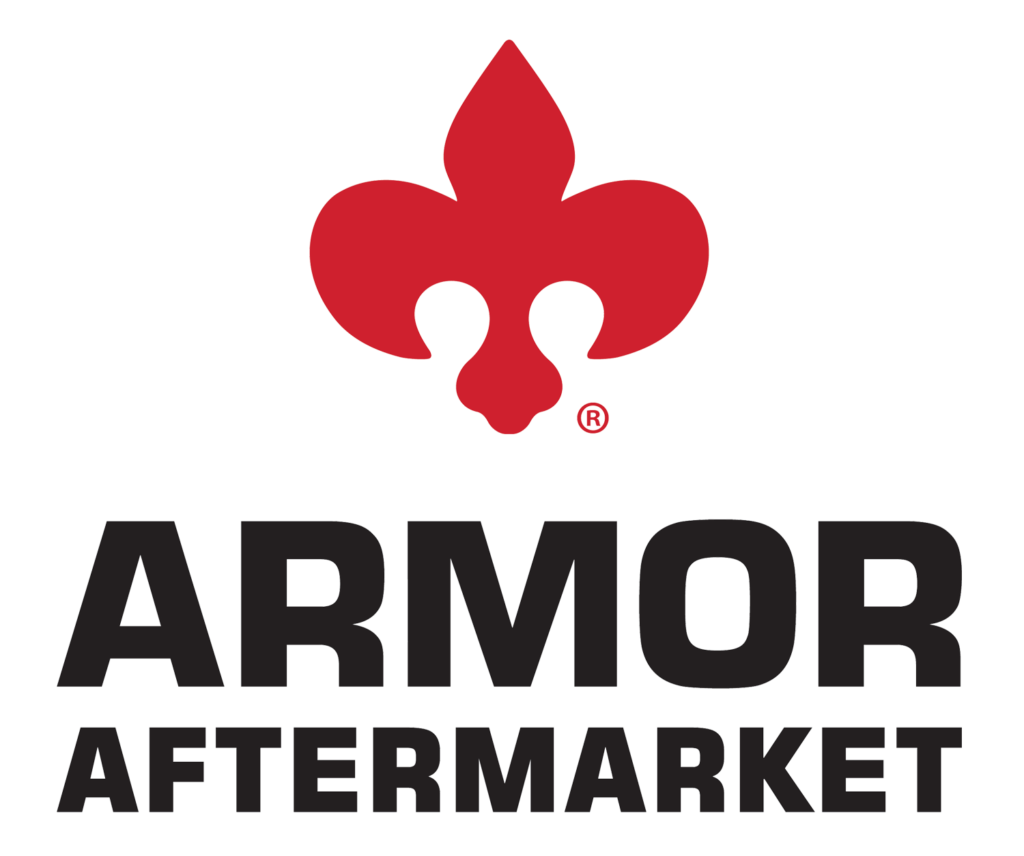 Armor Aftermarket can service and provide replacement parts for all your Processall industrial mixing equipment, including horizontal plow mixers, industrial vacuum dryers and pressure reactors. Please call us for your service, repair, and parts needs!
We service all The Armor Group, Inc. companies, as well as competitor products. From electrical to plumbing, maintenance to repair, components to complete rebuilding, Armor Aftermarket has the hands-on capabilities and knowledge to answer your many service needs.
Armor Aftermarket offers services including installation, parts, repair, and refurbishment services for a variety of industrial platforms. Our experienced service and parts personnel ensure the right part is identified and delivered with the job done correctly the first time. Armor Aftermarket technicians can troubleshoot issues remotely or repair on-site.